Funderstruck Foods with Guy Fieri

I had the pleasure of designing and directing the animations in this two part mini food show for Carnival Cruise Line starring Guy Fieri!
Full campaign and both 2 episodes can be found
here
.
Before entering the animated wonderlands we introduced quick moments of animation overlayed on top of footage: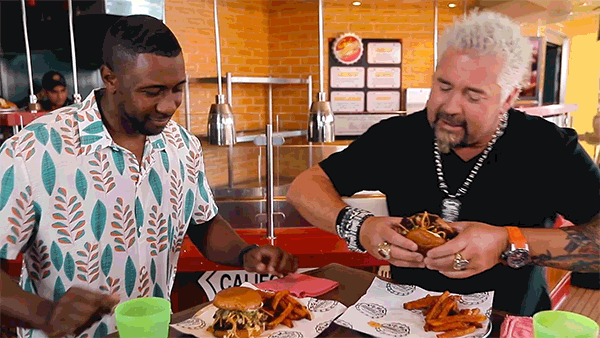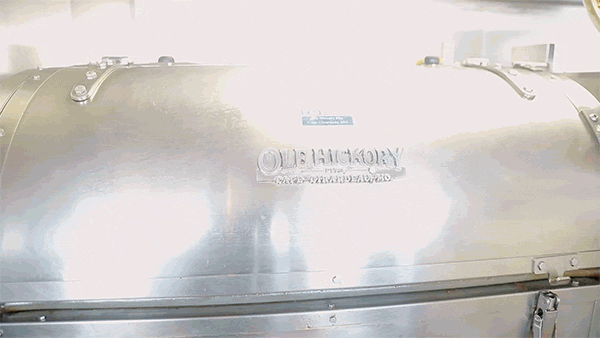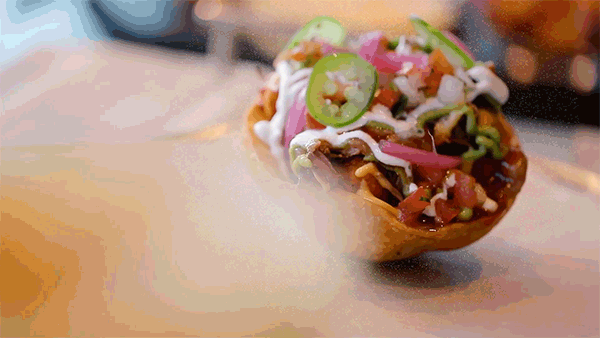 Guy chats with passengers at his restaurants on board the Carnival cruise, showing them the new meals. As they take a bite we enter their mind by diving into an animated world!
Below: process gifs showing the making of each shot