Netflix "Explained" Season 2
Earlier this year I got to design and animate 3 episodes of "The Mind" mini-series.
AD: Rubab Shakir.
Below are selected style-frames. More to come soon!
--

Episode 1: Memories.
Grainy black and white texture was chosen to represent the haziness of memories.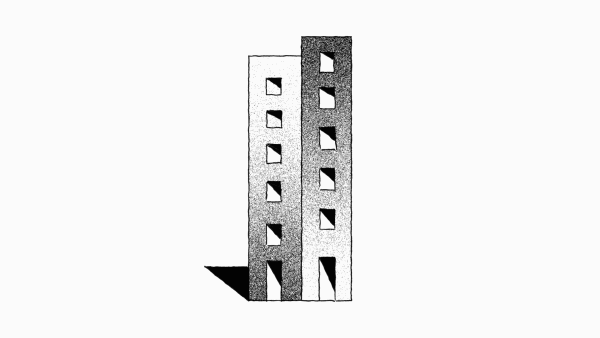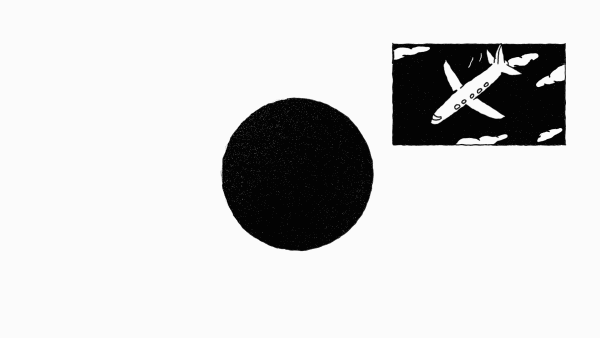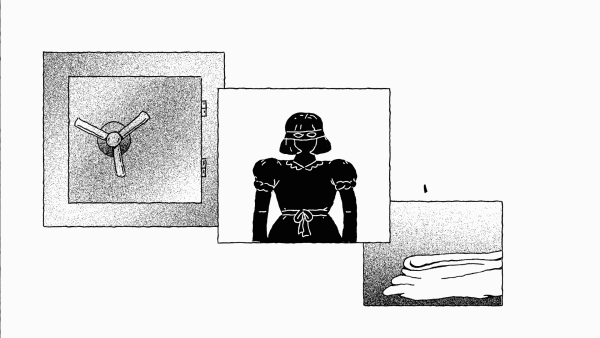 Episode 3: Anxiety
We used pinball imagery to convey adrenaline being shot throughout the body.
The organs stylized as well-oiled cog-run machines.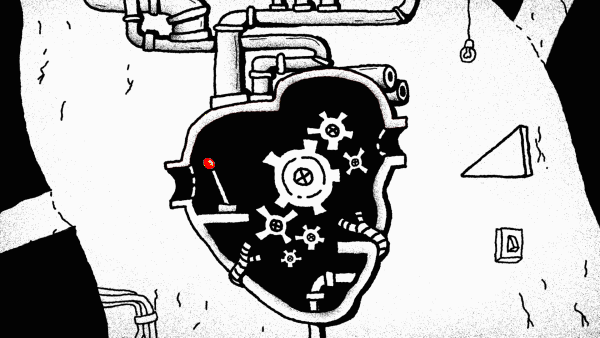 Episode 5: Psychedelics
The weirdest of the episodes, this one has an inverted color palette and was a delight to work on.