Sharpie + UNINTERUPTED
Spot #1: The Memphis Grizzlies' Ja Morant explains the
importance of family in his journey from being
barely recruited to college to becoming the
#2 pick in the 2019 NBA draft.

Spot #2: Newly retired Patriots superstar, Rob Gronkowski goes into detail about why the best feeling in the world is being in charge of your own time.

Spot #3: Bobby Wagner defied the odds, represented himself as his own agent, and became the highest-paid middle linebacker in the NFL


**THE THREE SPOTS IN THEIR ENTIRETY AT THE BOTTOM OF THIS PAGE**

Above: Supercut featuring animated visuals from the three interviews.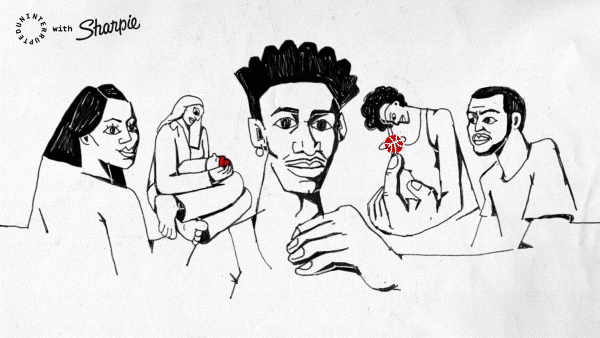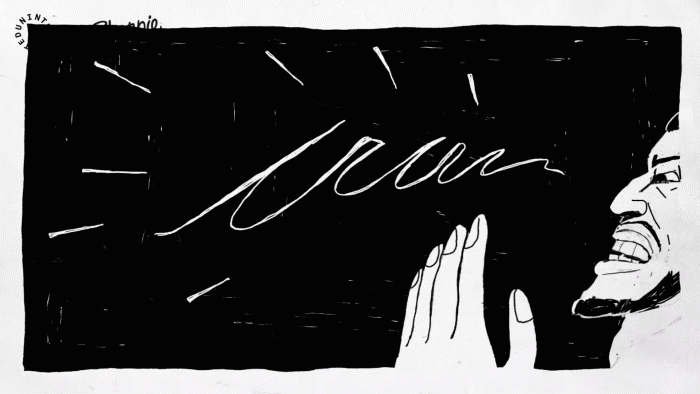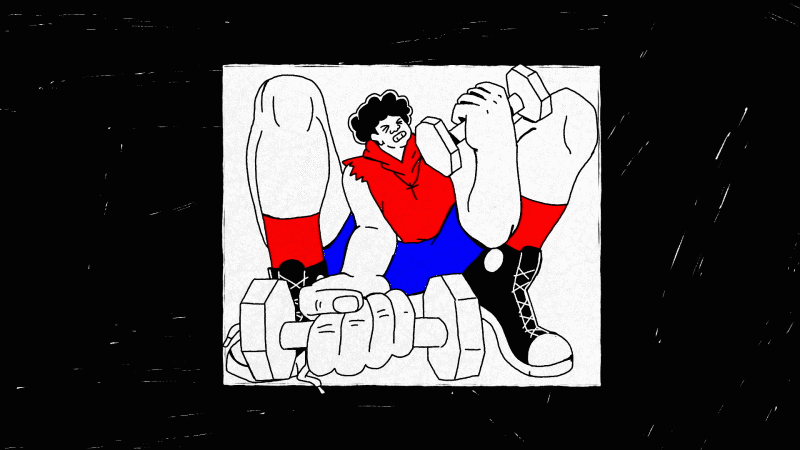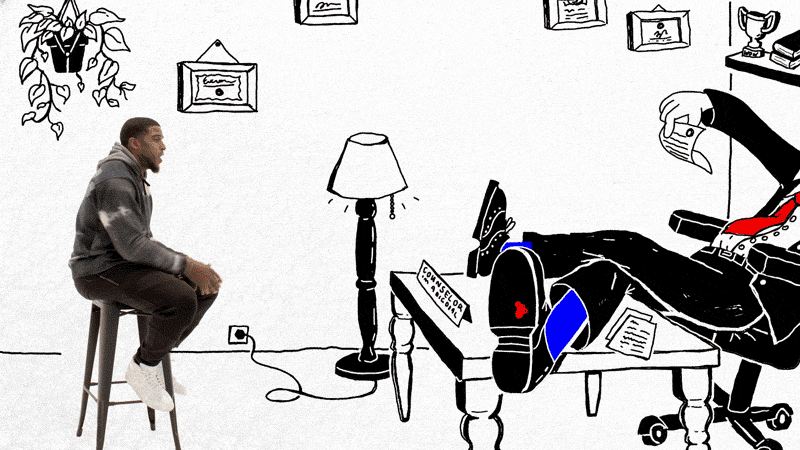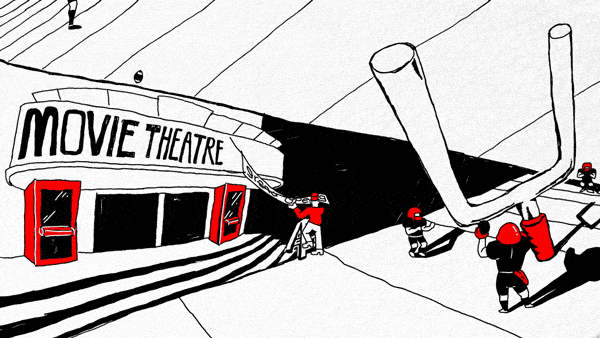 Below: The three animated interviews in their entirety

Animation Director: //kneeon
Live-Action Director: Amy Glickman Brown
Creative Director: Gaby Goldberg
Animation Creative Director: //kneeon
Design/Illustration: Yuval Haker
Executive Producer: Michael Belmonte
Animation Producer: //kneeon
2D Animation: Arthur Guttilla, //kneeon, Yuval Haker
Editor: Mike Healey
Compositing: Mike Healey
Sound Design: Arjun Sheth + Patrick Burgess