Vox's "The Mind, Explained" on Netflix
I got to work on three episodes of Vox's "The Mind" on Netflix mini-series. The miniseries was nominated for an Emmy for OUTSTANDING GRAPHIC DESIGN AND ART DIRECTION.
Design and animation: Yuval Haker
AD: Rubab Shakir. Producer: Adam Cole
Grainy black and white texture was chosen to represent the haziness of memories.
Episode 2: Anxiety
We used pinball imagery to convey adrenaline being shot throughout the body.
The organs stylized as well-oiled cog-run machines.


Episode 5: Psychedelics
The weirdest of the episodes, this one has an inverted color palette and was a delight to work on.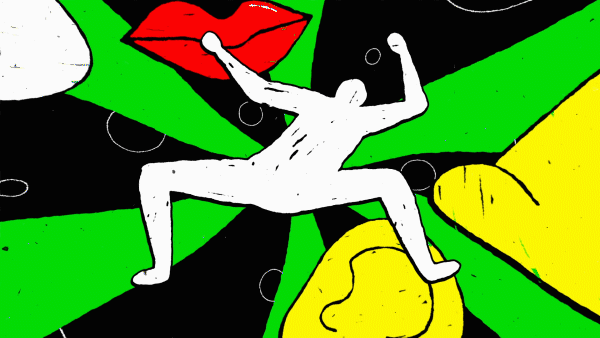 Bonus content:
how this image went from tiny sketch to a musician from LA messaging me to tell me he saw the thumbnail on Netflix and got a tattoo